Present yourself and your company Cost & Covid free
at NASF SEAFOOD Connect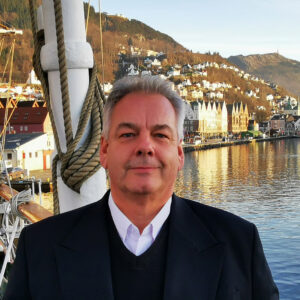 NASF CEO Andre Akse is inviting to SEAFOOD Connect:
"SEAFOOD Connect is a new way of meeting new companies at NASF Digital."
During NASF 2021 we will set up digital meeting rooms at designated times where suppliers and buyers can meet. We have organized it in "Pelagic", "Salmon", "Shrimp" and "Whitefish Connect" sessions, to make it easier to find the right contacts!
This is an informal digital meeting, where you can get the opportunity to present yourself and meet other companies.

Check the program page to find your preferred slot!
All delegates on NASF can join our SEAFFOD CONNECT sessions for free, and give a 2–3-minute presentations. Then, if there are some of the presenters (or anyone else) you would like to have a meeting with, just click on their name and request a private meeting. Your personal information will not be shared to all unless you want to.
A great way of meeting new companies – Cost and Covid free! Send an e-mail to andre@nor-seafood.no to get your timeslot.