Welcome to Bergen in March 2022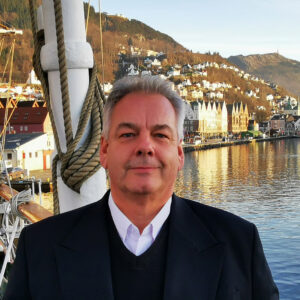 We are very happy to announce that the North Atlantic Seafood Forum in 2022 will take place on March  8-10th in Bergen, and you are all invited to join us in person.
Andre Akse,
CEO North Atlantic Seafood Forum.
Physical Conference in Bergen
The event organizer plans to arrange a "traditional" event, and it now looks like that NASF 2022 will be one of the first places where top tiers in the global seafood industry can safely meet again.
We look forward to see you in Bergen.
Sign up to our newsletter to keep updated!